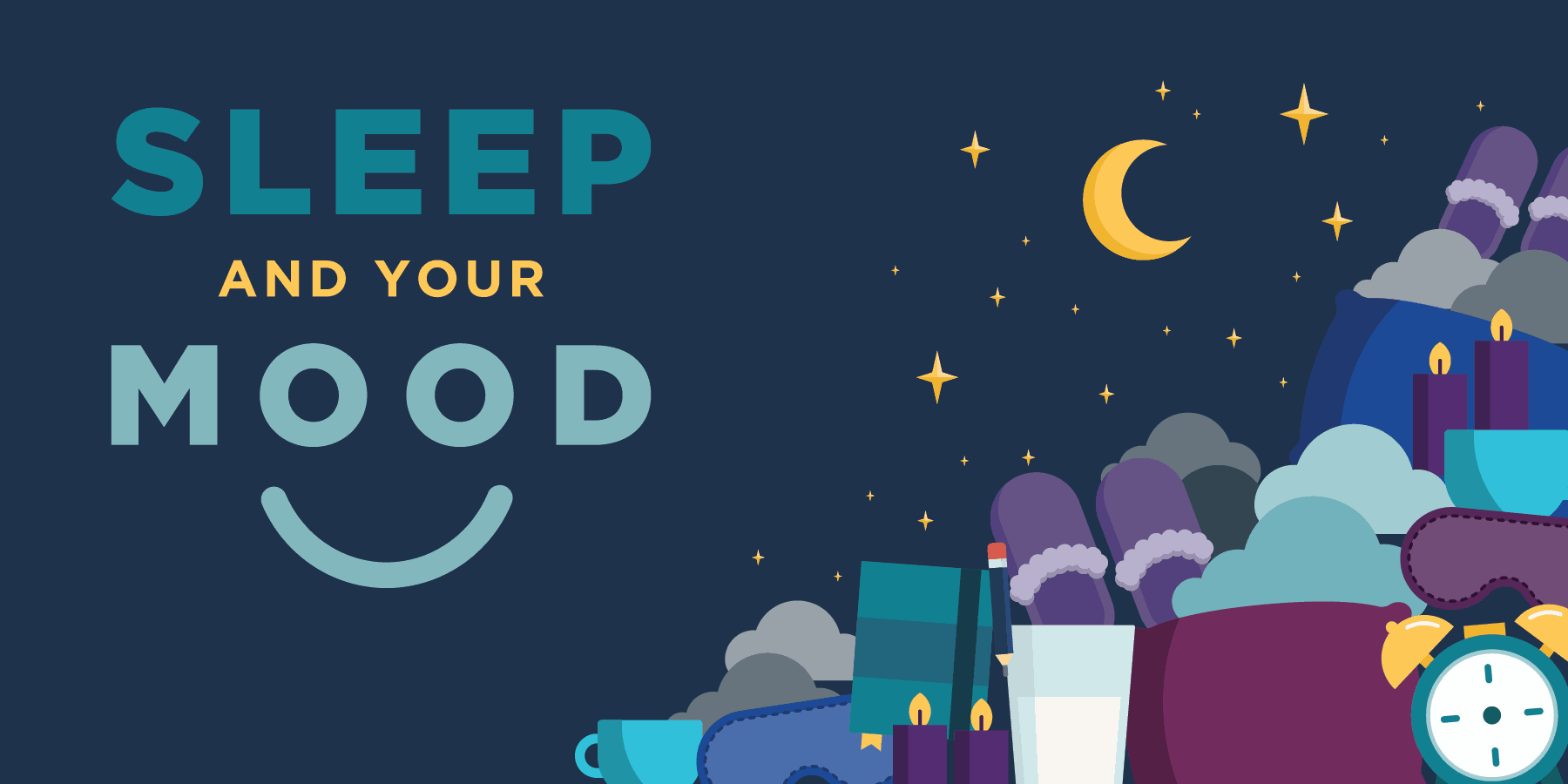 Sleep and Your Mood: The Benefits of Good Sleep for Your Brain
Seating is limited. Registration is required below.
The Sutherland Bipolar Center & Foundation presents….
SLEEP AND YOUR MOOD: THE BENEFITS OF GOOD SLEEP FOR YOUR BRAIN
Presenter: Dr. Vyga Kaufmann
Is it normal to lose sleep over the ending of a relationship?

Is there a way to hack sleep so I can get to the stage of restorative sleep faster?
How much sleep do I really need to stay healthy?
What is insomnia? Do I have it?
How is my mental diagnosis tied in to sleep?
What is considered an effective treatment for insomnia?
Everyone sleeps! But how rejuvenated do you feel in the morning? Do you have questions about sleep like the ones above that you'd like to know the answers to? Find out about the science of sleep and how a good restful night (or an awful uneasy night) makes a significant difference in how you feel. Dr. Kaufmann will give specific recommendations on sleep habits  and will explain the relationship between sleep and mood. 
Dr. Kaufmann is a licensed clinical psychologist specializing in cognitive behavioral approaches to the treatment of sleep disorders and related experiences such as anxiety, depression, impulse-control disorders, interpersonal conflict, and work stress. She is a founding partner of Summit Behavioral Sleep Medicine, a clinic specializing in behavioral treatments for sleep disorders such as insomnia, nightmare disorder, and circadian disorders. In addition to her clinical work, Dr. Kaufmann teaches undergraduate courses and supervises the clinical work of doctoral students in the Department of Psychology and Neuroscience at the University of Colorado Boulder.
Event Location
Westin Westminster Hotel, Standley Ballroom
10600 Westminster Blvd
Westminster, CO, 80020
Event Fees
Adult – Donate Now Online
$ 10.00
Adult – Donate at Event
FREE
Days
Hours
Minutes
Seconds